Best School
Shaheen's Falcon Group of institutions
---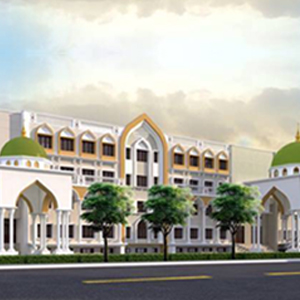 Shaheen PU College is one of the best colleges and has PU colleges in Bangalore. Bangalore the "Silicon Valley and the Garden City of India" is the second fastest-growing major metropolis in India. With over 1000 IT companies including more than 150 multinational giants, Bangalore is one the top hi-tech city in the world. Bangalore has been a renowned center of learning, with many famous professional colleges, high schools, colleges, and universities. There are 5000+ Schools & Colleges, 66 Engineering Colleges in the district and 9 Universities. Shaheen PU college is one of the top PU College with a Women's PU College in Bangalore.
Classrooms with audio-visual facility Library Transportation facility provided Residential Facility offered for JEE Main and NEET students Total of 140 seats are meant for boys and 40 seats for girls
PCMB + NEET . PCMC + JEE . CEBA + CA-CPT . KCET/ NEET Crackathon . NEET Long Term
Shaheen Residential Campus, Shapur gate,Bidar, Bengaluru - 585401.
Hostel Visiting Hours Mon - Sat: 5.00pm to 6.00pm Sunday: 9.00am to 1.00pm | 2.00pm to 6.00pm